DVD (home use)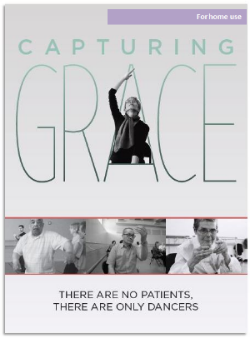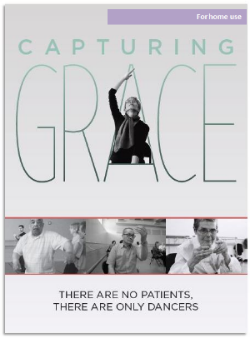 sale
DVD (home use)
This DVD features the director's cut of Capturing Grace and is specially priced for home viewing. It includes three special bonus tracks that add extra richness to the viewing experience. This remarkable documentary is filled with compelling moments and enduring characters who demonstrate the transformative power of art and the strength of the human spirit. It's something you'll want to see--and be inspired by--again and again and makes the perfect gift.
"Capturing Grace is a poignant reflection on the strength and resilience of the human spirit." — Michael J. Fox
Proceeds from the sale of this DVD benefit the Mark Morris Dance Group/Brooklyn Parkinson Group's Dance for PD program.