DVD (Educational pack licensed for public screening)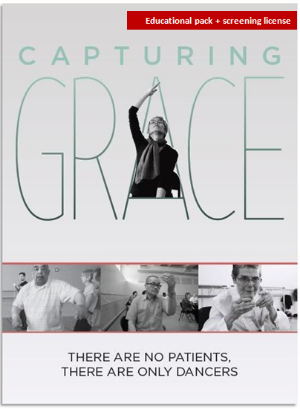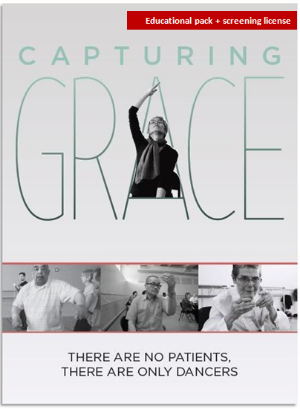 DVD (Educational pack licensed for public screening)
The Capturing Grace educational pack is designed for organizations, educational institutions and groups who want to present a public screening of this remarkable, life-affirming documentary. This pack contains:
Director's Cut of Capturing Grace
A license to screen the film publicly up to 3 times in a non-profit, educational setting (for schools, universities and libraries, there is no limit on the number of times the DVD can be loaned for course-based classroom screenings or private loans)
A comprehensive printed Study Guide, available as a PDF for printing and distribution
Customizable Capturing Grace postcards
A downloadable, customizable movie poster
Discounts on live workshops or virtual appearances by Dave Iverson and members of the Perspectives team
Note: The Educational Pack will ship within two weeks of ordering.
"This uplifting film will resonate within the Parkinson's community and beyond."
— Michael J. Fox
Proceeds from the sale of this DVD benefit the Mark Morris Dance Group/Brooklyn Parkinson Group's Dance for PD program.